I am VERY pleased to announce that the Liz Terrell Quartet will open up this year's Hampton Jazz Festival!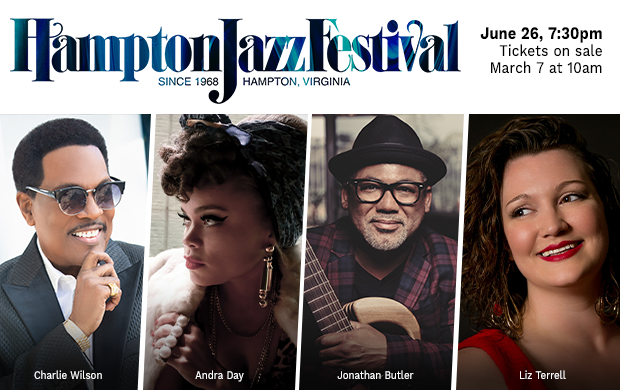 This will be the largest venue I've ever played, and I am equal parts ecstatic and terrified, but I will have  Chris Brydge on bass, Alan Parker on guitar, and Emre Kartari on drums to round out the quartet, so I will be in excellent company! We'll make sure to represent the 757 music scene well.
Read the release in the Daily Press, and be sure to follow me on social media for more updates!
FB, Insta, Twitter: @lizterrellmusic
Read the Daily Press Article HERE